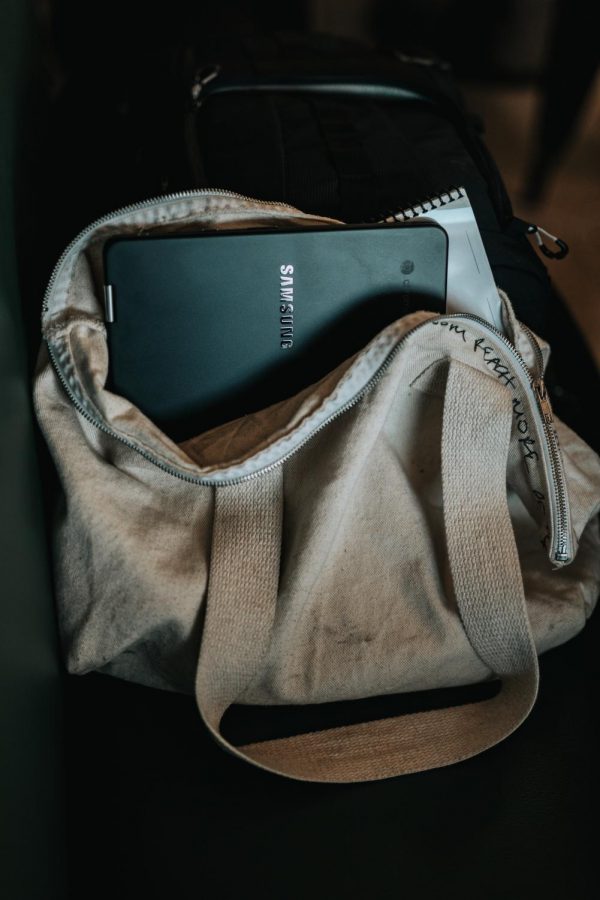 Highschoolers in the Beaverton School District seem to have an almost universally positive opinion on the latest chromebooks. Given this a new question forms, why only "nearly"? The Beaverton School...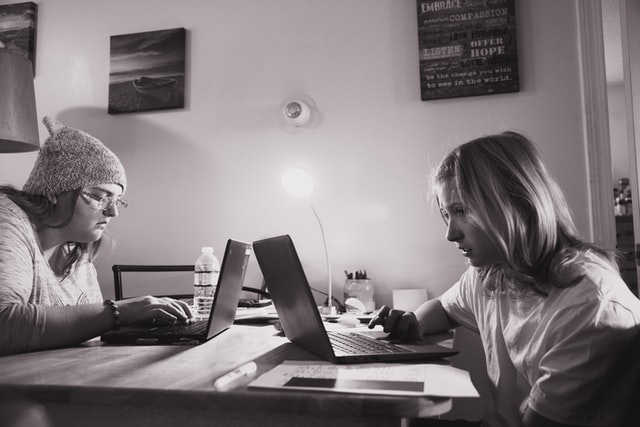 Between a global pandemic that's led schools nationwide to transfer to distance learning and a historic election, as well as all the personal struggles that can come with quarantining, there is no denying that the 2020-2021...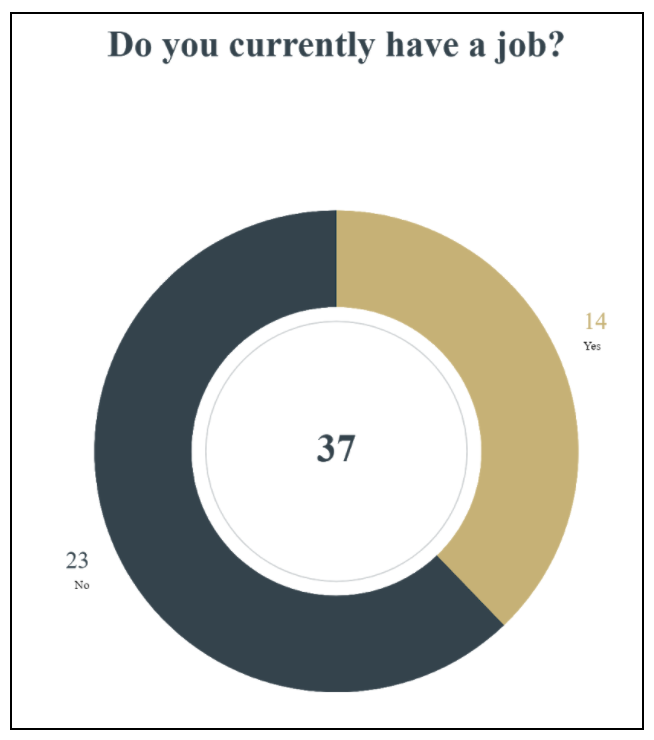 With prospects of a Covid-19 vaccine quickly becoming available for most families, student life may finally be returning to normal. Many frustrations have come with the start of Distance Learning: for...