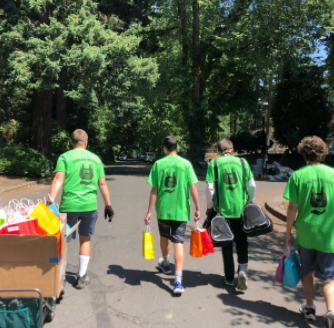 Portland's homelessness problem is very prominent and in need of some kindness. There are around 15,876 homeless individuals in Portland as of 2021....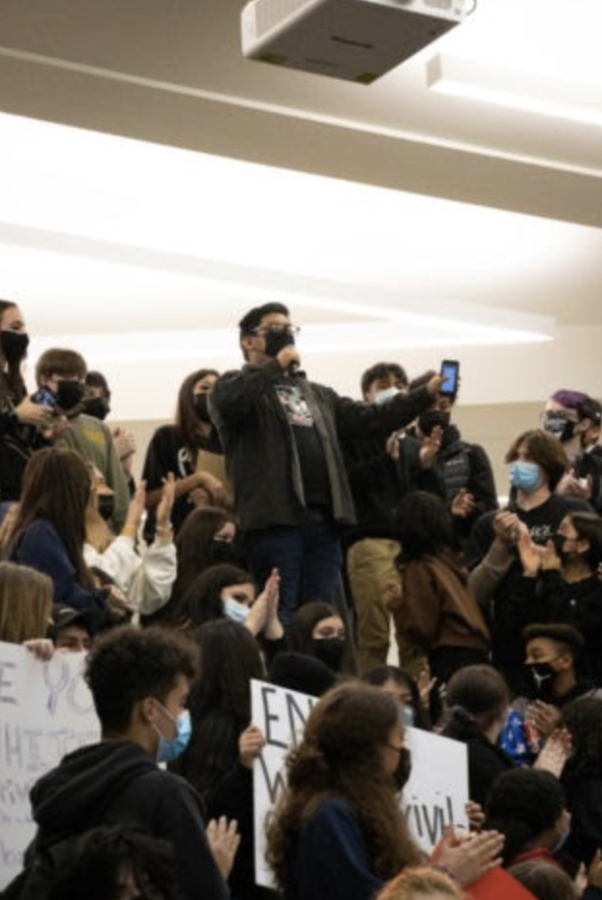 An incident involving an offensive social media post fuels the fire of Tigard High school students to make a unified stand against hate speech. A new wave of student protests have become a recent part...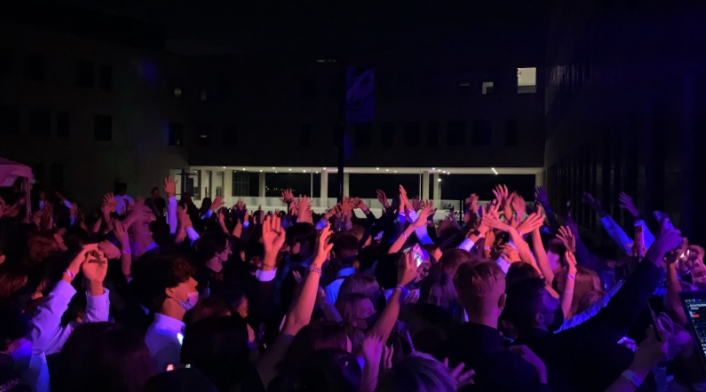 The annual homecoming dance has made its rounds this year as students recall the highlights of the night. It was the first dance of the year...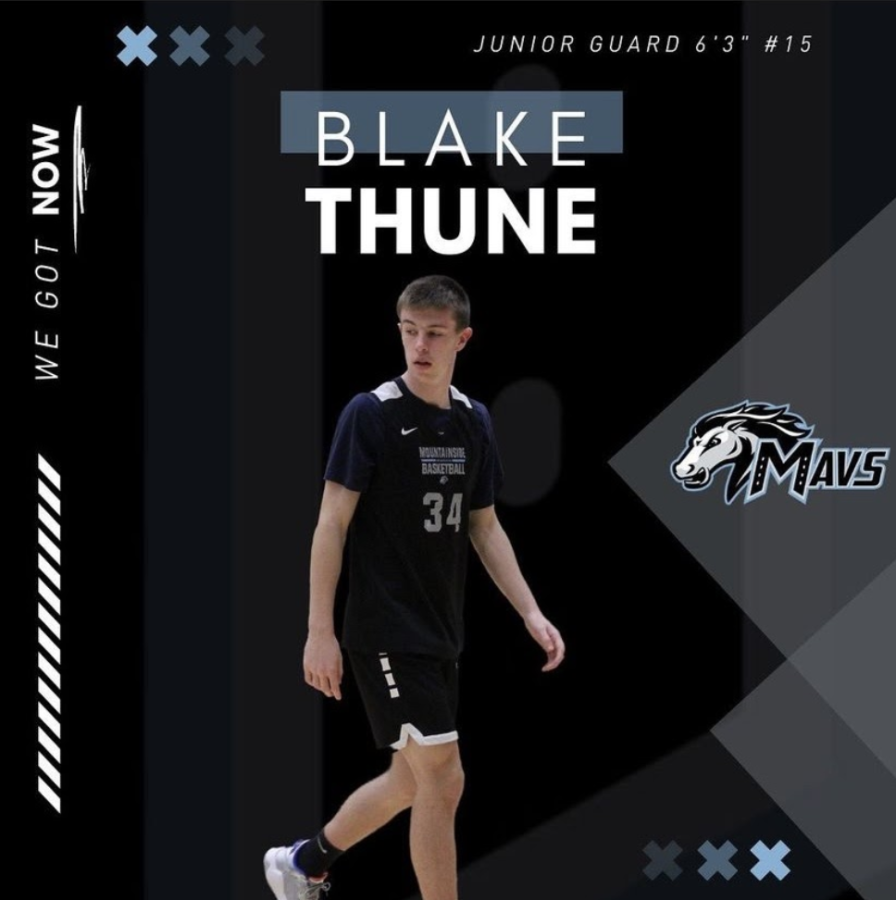 Blake Thune grade 11, or number 15 on the court, has a major presence at this school. Thune is involved in two clubs and is a point/shooting guard on the varsity basketball team. Although Thune is one of the hardest workers you...