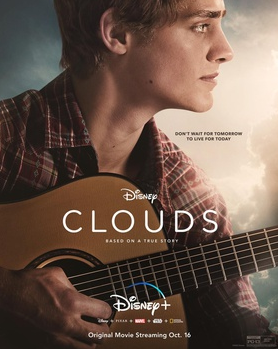 Release day: October 16, 2020 Premiered on Disney Plus  Directed by Justin Baldoni  Running time 2hr and 1min  Rated: PG-13  Cast:  Fin Argus ……………………………………………Zach...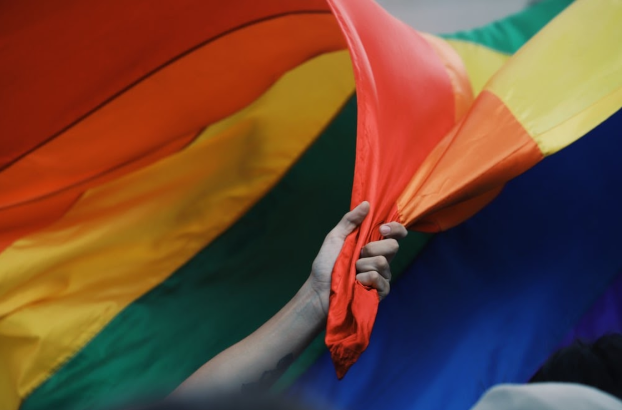 One of the purposes of social studies classes is to teach students the history of the world we live in. As we form a better understanding of our history, it allows us to strengthen our appreciation for our current society and...
In early October of 2020, the suicide of a young Aloha student coincided with a district-wide mental health unit, the following week. While it was a nice effort and it is clear there was a good intention,...