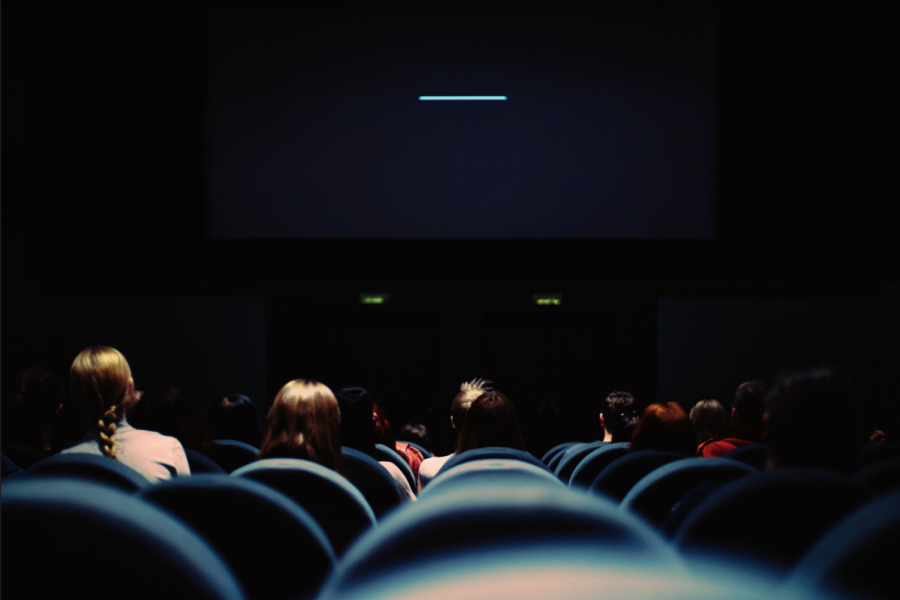 As more things around Oregon slowly get back to normal, movie theaters are now open with limited capacity and restrictions.  Oregon's Governor, Kate Brown, announced that indoor activities like gyms...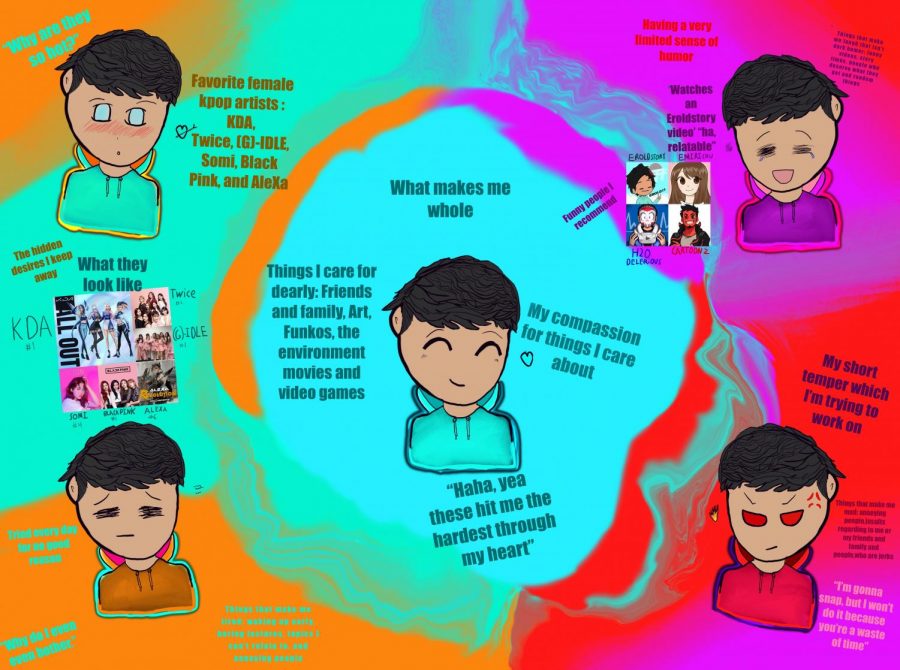 The Peak staff presents a new series by sophomore Brian Nguyen. An artist who makes pieces about relatable things in life that also has some elements of humor in it. Wholesome, simple humor.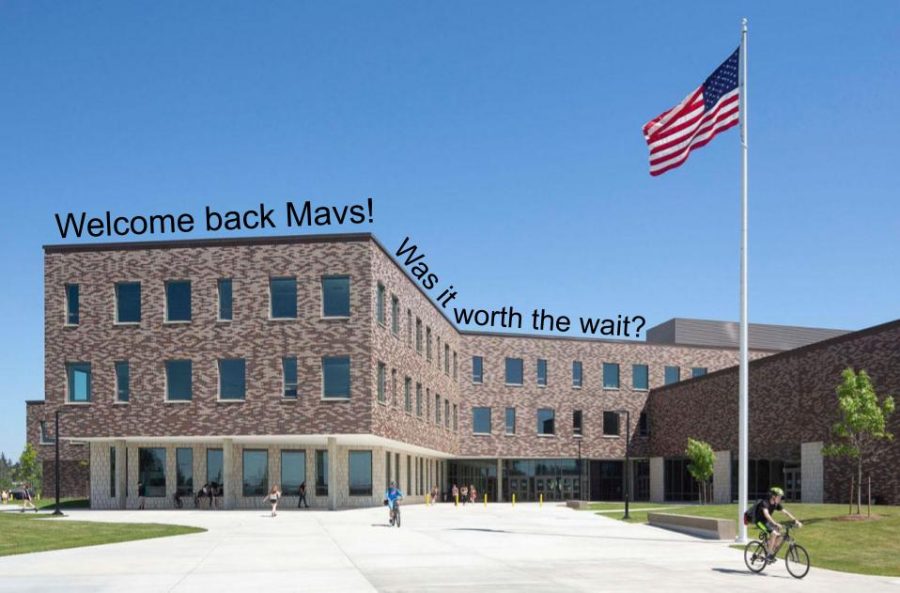 Updated 6/9/21: Ever since the Hybrid option has been introduced, there has been a certain dichotomy in learning. Perhaps even a trichotomy. CDL learners, Hybrid students, and Teachers have had three...