Anna Fintel
Addie Carman, Design Manager & Staff Reporter
January 5, 2022
At the end of the day, honesty, integrity and intelligence are the key foundations in a fulfilling life in the words of Junior Anna Fintel. 
Like any academic overachiever, she strives towards perfection and educational challenges. This is where she was inspired to join the full IB diploma program. Fintel admits that schooling has become more challenging. "It has been worth it because I'm learning better ways to self-study and become independent to get grander opportunities for the future," Fintel said. 
Participating in choir has allowed Fintel to maintain an artistic outlet. She has performed in many concerts, including Yuletide 2021. Fintel's natural creativity has also steered her to explore miniature house building, crocheting, guitar, and ukulele-playing. 
Fintel values a positive environment, which is why she has created a school club to promote inclusion and acceptance- no matter what a person identifies as, or is going through. "I want to make a positive space for people to feel like they belong," Fintel said.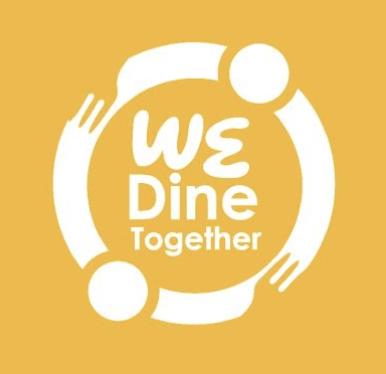 We Dine Together, is run by herself and Fintel's friend, Charlotte Balcher. This club occurs every Friday that lands on an odd day, during both 1st and 2nd lunch. It promotes the normalization of mental health, inclusion and creates a social outreach for students. During every meeting, there's a PowerPoint with a get-to-know-you questionnaire and lesson for you to ponder through the rest of your day. This club has created the space for a multitude of people to take part and share their stories. 
Fintel has created a large impact in her community, and as her last two years of high school approach an end, we can only wait to see the impact that she will have on the rest of the student population.