A Fall Playlist (Featuring Mountainside's Students)
Many love to experience pieces of the current season in the media they are consuming. This could be movies, shows, or in this case, music. Gathering 8 of the author's favorite fall songs, and many of Mountainside student's favorite fall picks, this playlist seems to be a love letter to fall.
Hannah's Songs: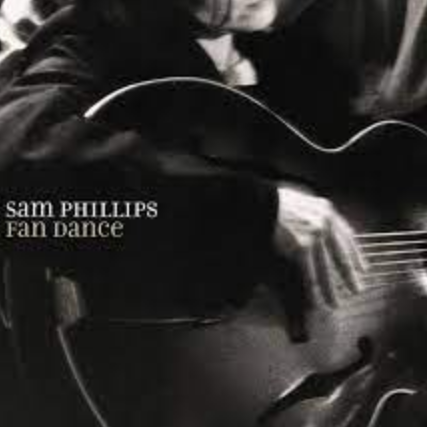 How to Dream – Sam Phillips
Many know Sam Phillip's soft voice from the popular television series Gilmore Girls. Socially known as a show made for autumn, the song is no different. Having composed songs for several television shows, Phillips knew how to make the song feel like the autumn inspired show, flowing through every note.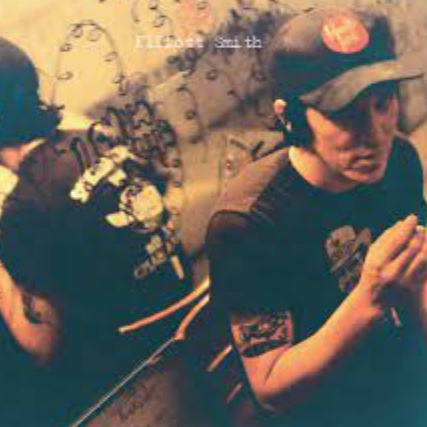 Say Yes – Elliott Smith
While born in Nebraska, Elliott Smith lived most of his life in Portland Oregon, especially when he was at his most popular as an artist. His soft voice and melody in 'Say Yes' soothes and seems to warm the listeners.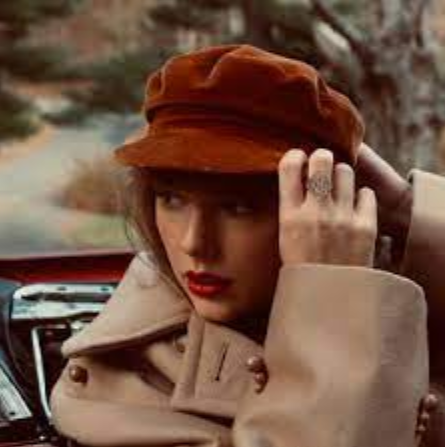 All Too Well (10 Minute Version) (Taylor's Version) – Taylor Swift
From Taylor Swift's re-recorded album "Red", 'All Too Well (10 Minute Version) (Taylor's Version)' tells the story of a romantic relationship from her early 20's. Along with the song, Swift released a short film starring Dylan O'Brien and Sadie Sink in November 2021. With the short film featuring colorful leaves and warm sweaters, both song and short film feels like the season it was released in, making it a perfect song for a fall playlist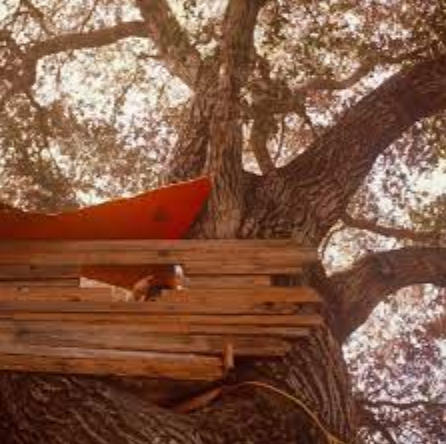 Growing/Dying – The Backseat Lovers
After their success with the song Kilby Girl from their previous album, I would not be surprised to find Growing/Dying as another hit from their upcoming album Waiting to Spill. The strong beat keeps the listener engaged throughout the song and the lyrics seem to be relatable for everyone, such as the very first line, "why does the plant on the windowsill reflect my state of mind? Growing and dying all the time."
Kayley's Songs: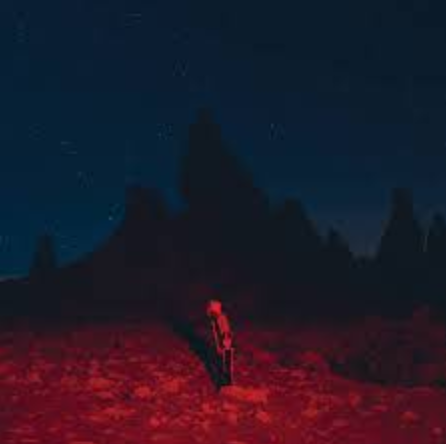 Halloween – Phoebe Bridgers 
Phoebe Bridgers and Christian Lee Hutson combine their lyrical talents and acoustic abilities in a beautiful melody about halloween. They added a wispy wind blowing in the background of the song to simulate a fall breeze, it truly feels like fall. Phoebe sings; "Baby it's Halloween, and we can be anything."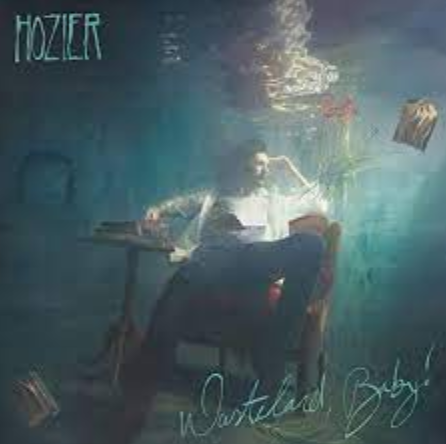 Would That I – Hozier 
Hozier has one of the best fall voices. In this song, the combination of his soft vocals, guitar, and the beat of the drum create a tune that embodies fall. As the chorus gets louder and faster the song takes a more joyful turn that makes you want to sing along.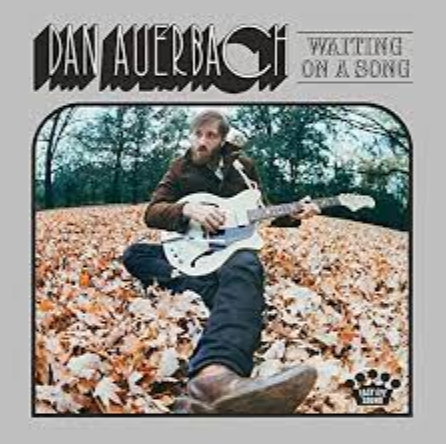 Never in my wildest dreams – Dan Auerbach 
This song became popular with the release of the second season of Outer Banks, but this song is beyond part of a netflix series soundtrack. Its lyrics about love give the song a  wholesome essence. This melody is calmer and makes you want to curl up with someone you love.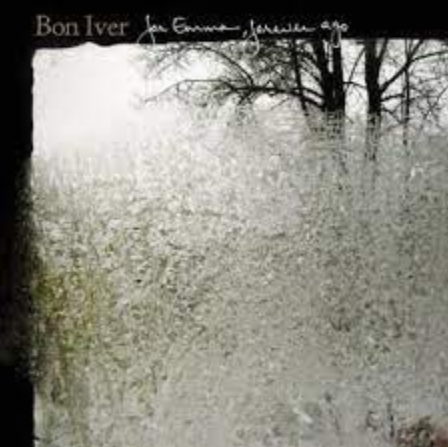 For Emma – Bon Iver
Bon Iver is another fall icon. This song simply sounds like a walk in the crisp fall air. The acoustic guitar displays a fall feeling you can't find in many artists. His voice in this song feels like the chill of a fall morning. 
Mountainside Picks:
Meg Sadlouskos
Sweater Weather- The Neighborhood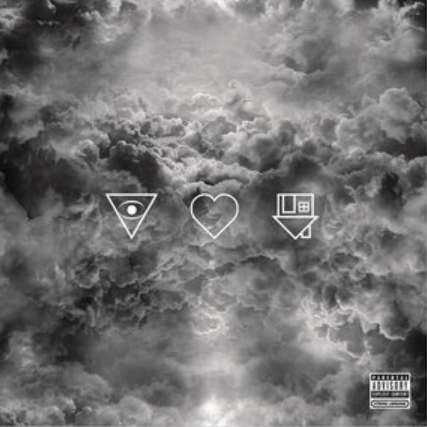 Mr. Drath
On Time- Surfaces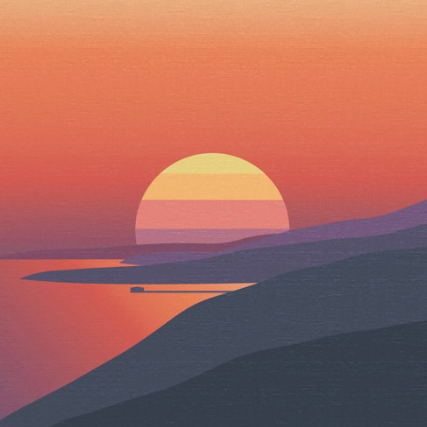 Mr. Buckhalter 
Wake Me Up When September Ends- Greenday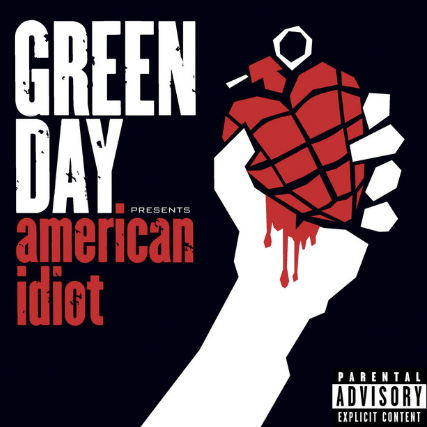 Ken Bratt
Dynamite- BTS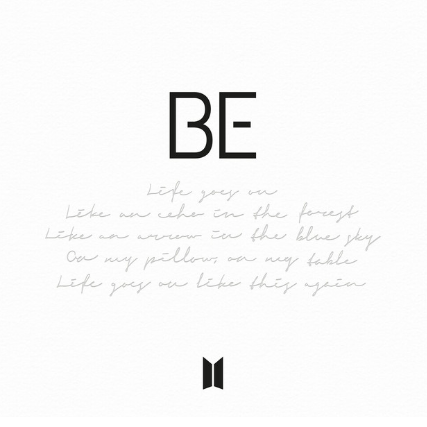 Vivian Le
August- Taylor Swift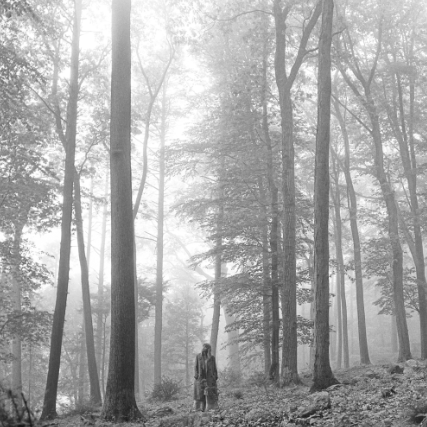 Hannah O'Bannan 
Red (Taylor's version)- Taylor Swift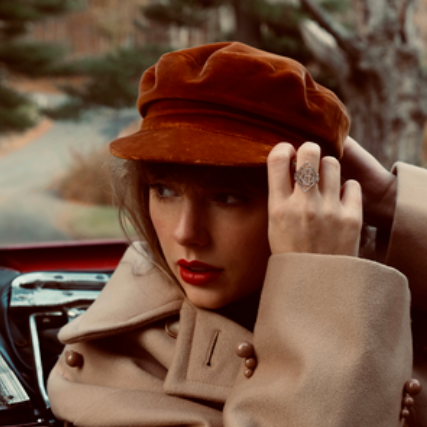 Olivia Walters
Sparks- Coldplay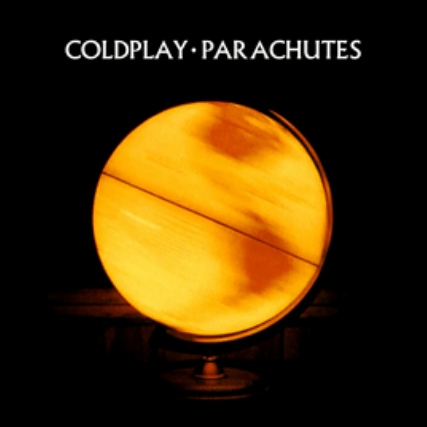 Sophia Khurana
Like I want You- Giveon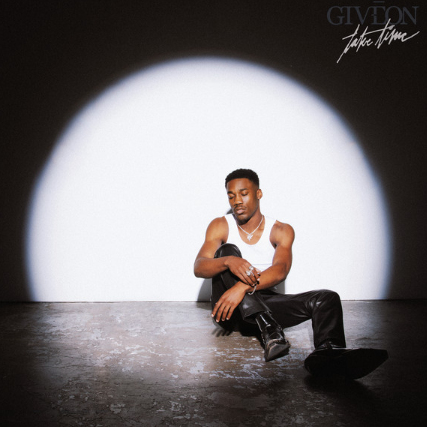 Kate Elliot
Apple Cider- Beabadoobee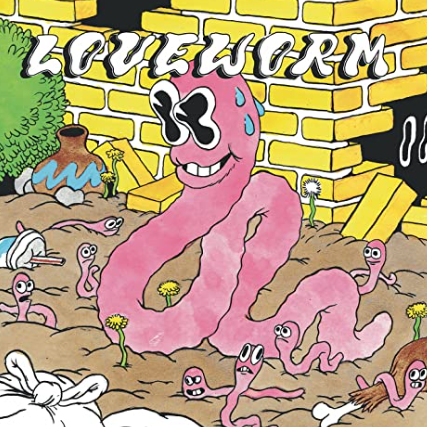 Ava Potts
We fell in love in october- girl in red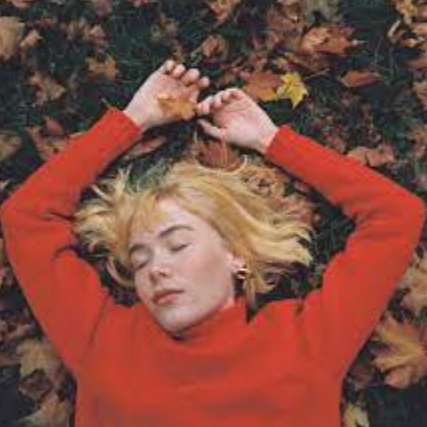 Jack Dunlap
Jackie and Wilson- Hozier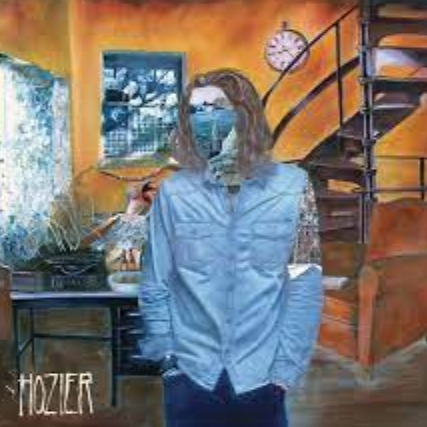 Cody Johnson
Je te Laisserai des mots- Patrick Watson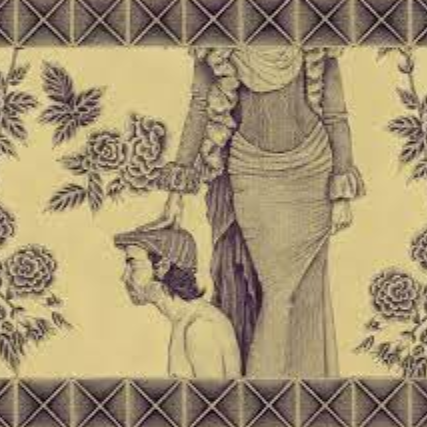 Ava Ebbutt
Better Together- Jack Johnson